Our offer
Wether with our own products or through customized solutions , we collect images or videos to process and analyze data usefull for your activities.
Our offer is adapted to your challenges and environments in order to to help you achieve your goals.
Our Expertises
Wassa's teams cover all fields needed for a global image analysis solution. It covers data collect and algorithms development whereas architecture, hosting and results analysis and displays.
Data science & Engineering
Platforms & Environment
Desktop, tablet, smartphone, IoT, online camera, server, cloud, touch screen, kiosk...
Our solutions are compatible with any platform! They can easily be embedded (mobile SDK, desktop or server applications), or are available through API.
Our Products
Wassa provides off-the-shelf products based on computer vision and machine learning to analyze images and videos. If needed, these products can be embedded or interact with other platforms.
Wassa Innovation Services
Wassa Innovation Services is an unified platform that allows the access to various image analysis services and API.
Directly available, these services can be used directly in your solutions or embedded within a custom solution.
Pedestrians & vehicles counting
Custom solutions
Wassa designs custom solutions that fit your needs. Our intervention scope covers operational solutions as well as prototypes or proof of concept (PoC).
Safety recognition solution for construction sites
Safety recognition solution for construction sites
Detect and follow coworkers on site in order to determine if they are wearing their safety equipment.
The solution is able to detect vehicles and determine a safety distance, or, to provide intrusion alerts.
Driving behavior analysis
Driving behavior analysis
Analyze driving behavior to get a scientific understanding of accidents (driver inattention and tiredness, passenger behaviour).
Construction site material detection and counting
Construction site material detection and counting
Solution composed with a mobile application and an administration back-office that allows the recognition and counting of materials on construction site in order to help inventories and control
Suitcase detection and analysis
Suitcase detection and analysis
Suitcase analysis solution that was deployed in a baggage sorting building and allows to detect and describe lost luggages to facilitate reconciliation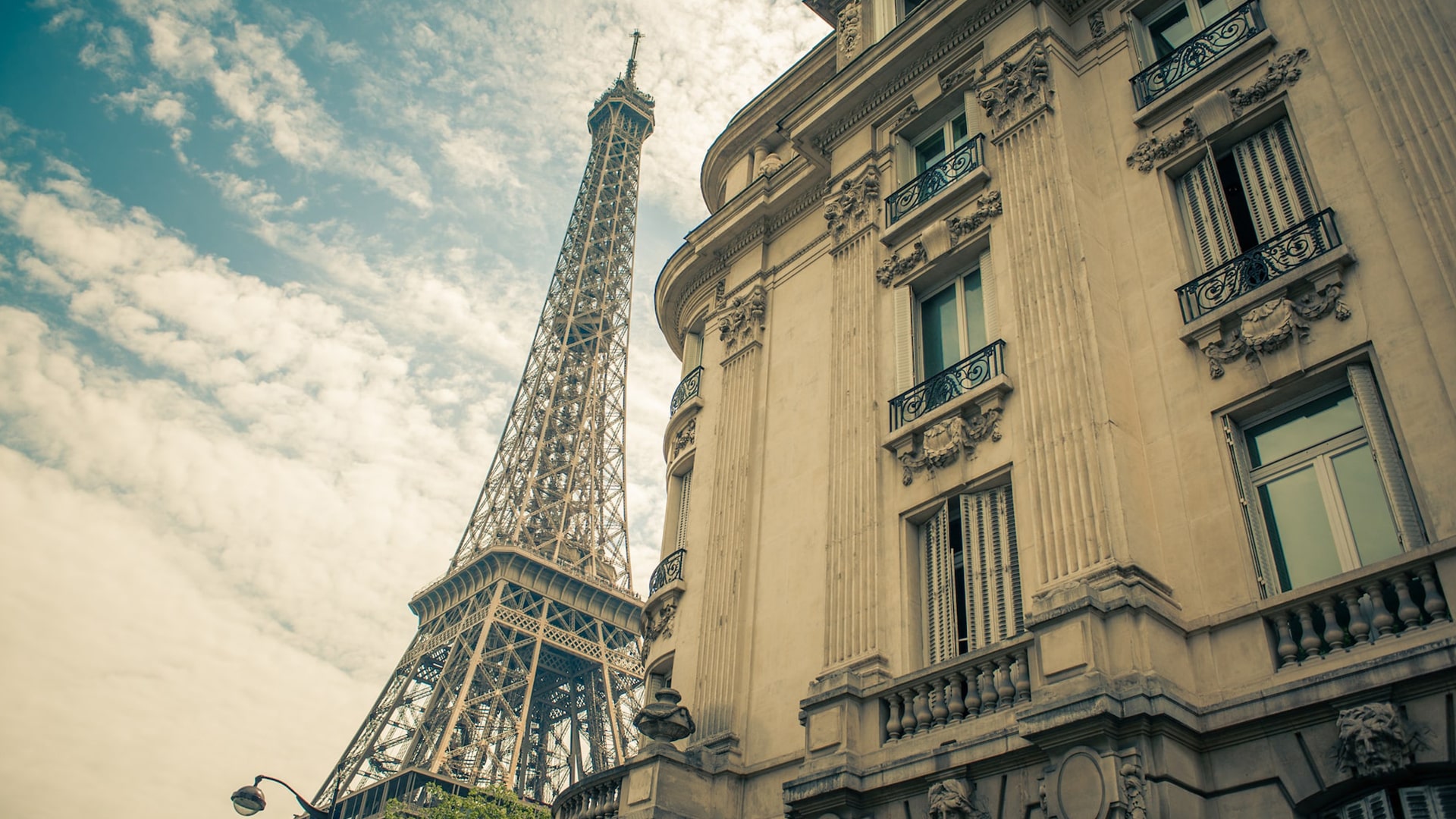 Contact us
Thank you !
Your message has been received.
We will get back to you within a few days.
Paris
Hong Kong